South Florida

Local Delivery Service.

Miami, Broward & Palm Beach County
Don't have a truck to get your items delivered to your home? No worries. We are here to help you with any items such as refrigerators, washers and dryers, stoves, sectionals, couches, dressers, bed sets, etc.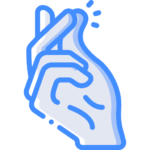 Easy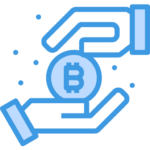 Affordable
Smooth and easy

experience!
One of our goals is just to make it easy for you! We plan every detail ahead of time so there are no surprises on your move day. We think of everything – from protecting floors to bringing extra boxes so unwanted goods can go to charity.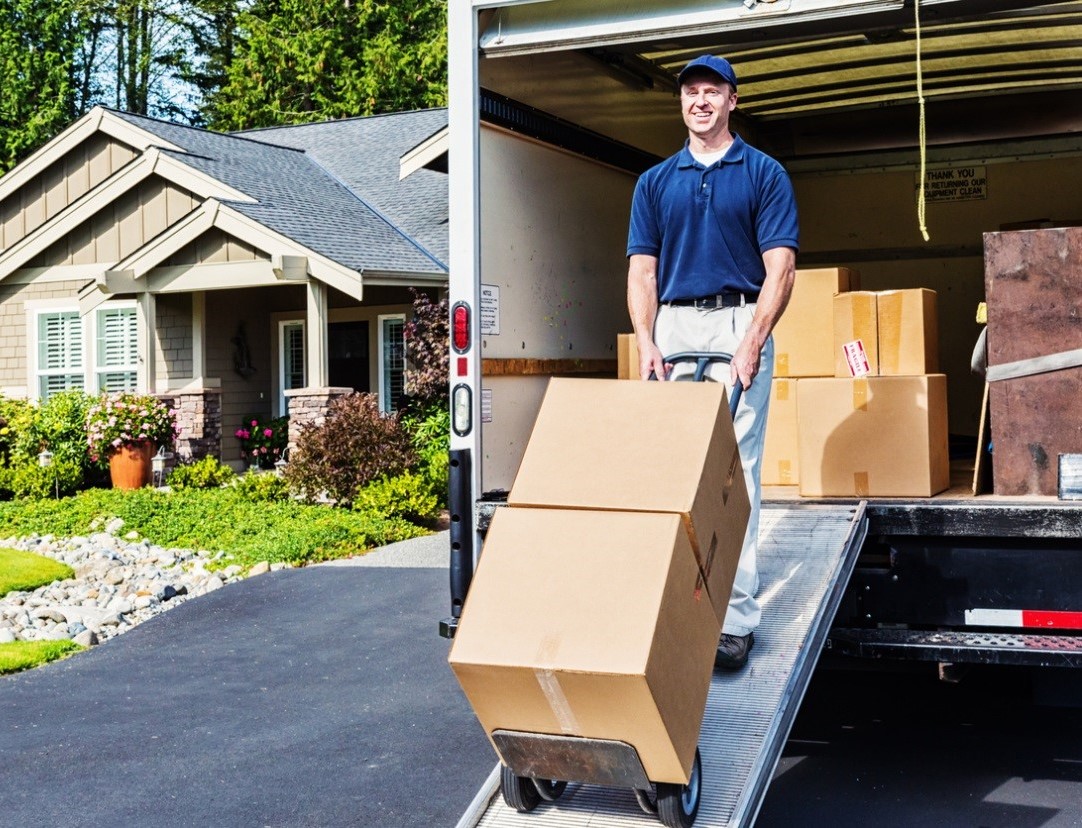 Looking for appliance movers? We will provide you with truck and muscle, anytime you need it. Get the help you need without the hassle. Whether you're picking up an appliances in-store or moving them around the house, We can help.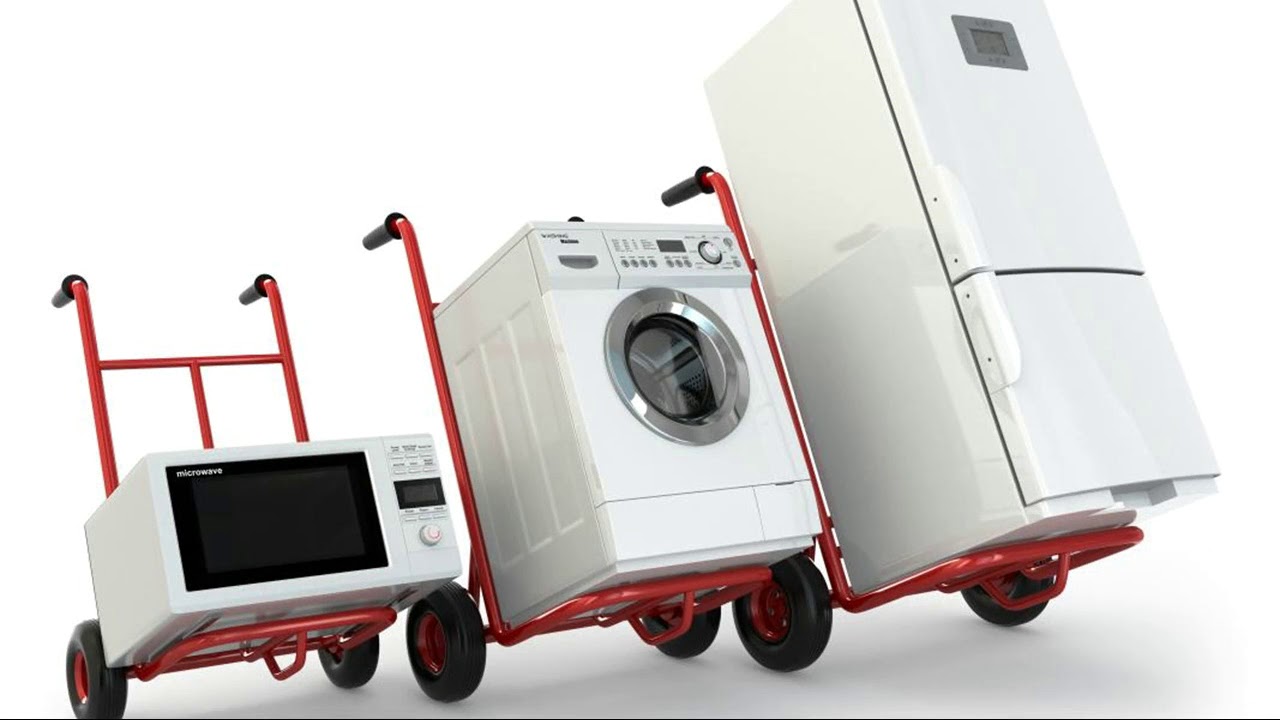 Instant

Delivery

We offer incredibly fast and convenient delivery options,  scheduled same day delivery and next day delivery.
Get a free estimate, set a pickup time and source and destination location.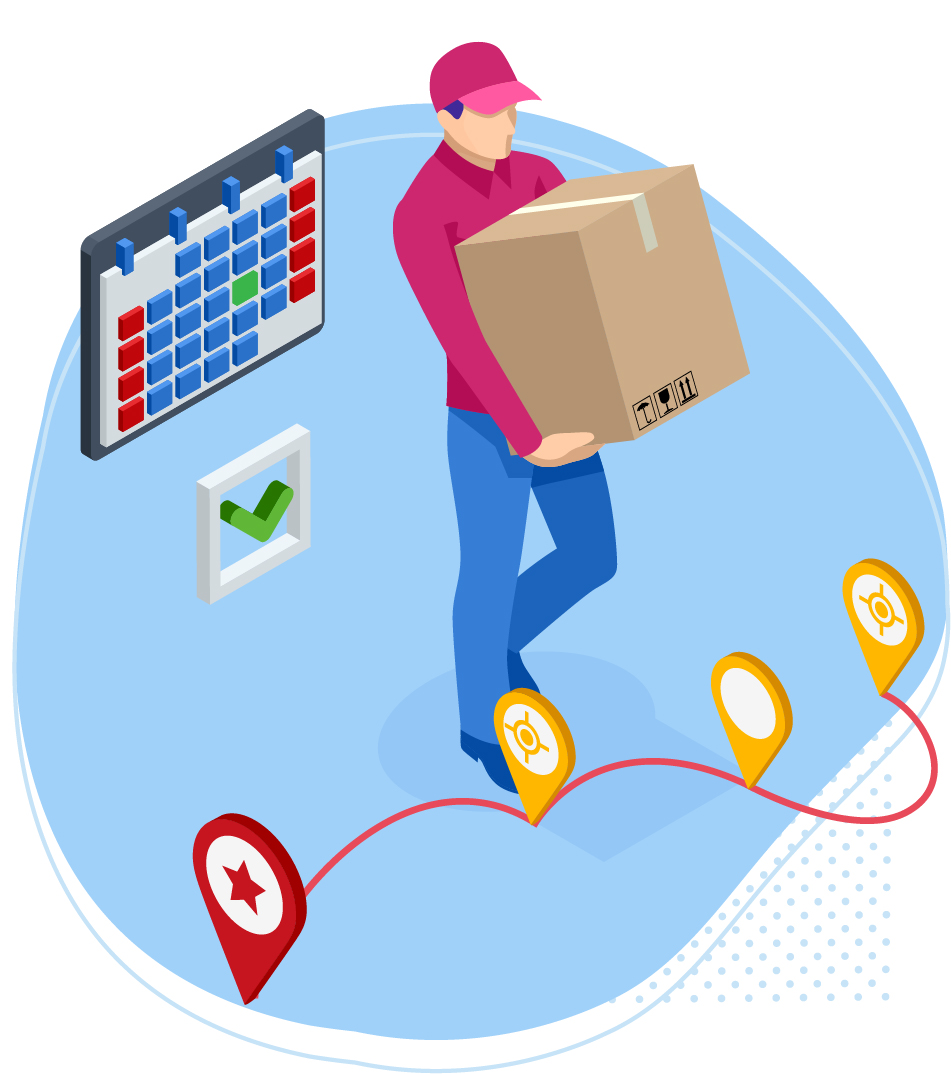 We will load, secure, transport and unload your items. You just tell Us where you want them to put it.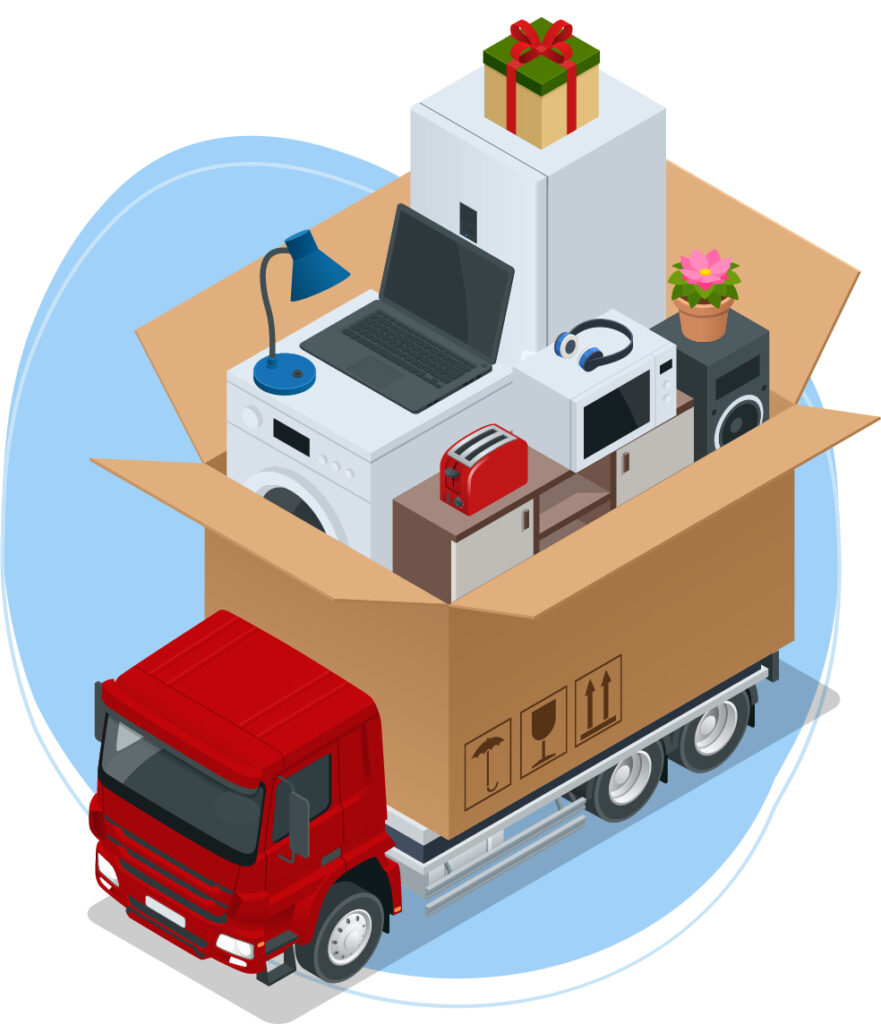 Delivery, pay, tip and review.
Subscribe to our Newsletter and get updated.
Contact Us via email form below

Feel free to drop a line